Arisa Health embraces an approach of Whole Health by supporting Arisa Associates to exercise self care.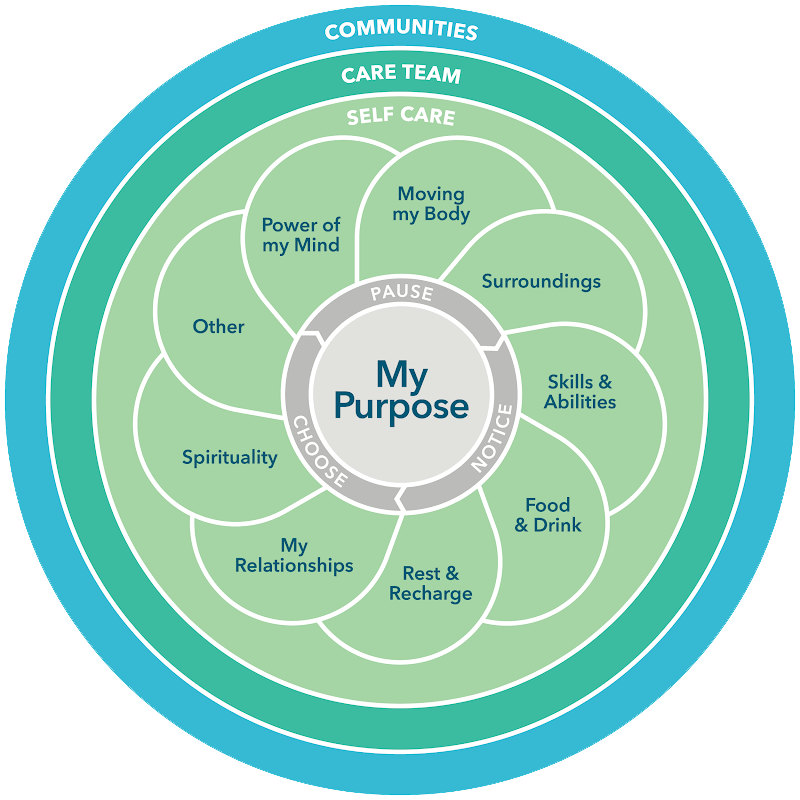 Whole Health for Associates:

Monthly Whole Health Engagement
Mindful Monday Emails- Whole Health Areas of Self-Care, Tips and Strategies

Whole Health Resource Library
Resources for Implementation for Personal and Professional use

Whole Health Training
Taking Charge of My Life and Health Training- Whole Health Training provided in-house, designed to guide Arisa Health Associates in exploring what really matters to them and how this can be used to improve one's own health and well-being.

Free Calm Subscription
Free subscription for all Arisa Associates and up to five dependents to Calm, the world's #1 app for mental fitness, to provide you tools that can help you meditate, relax, focus, and improve sleep.

Monthly Virtual Fitness Classes
Arisa partners with employee wellness vendor, Wellable, to provide monthly fitness classes and wellness education experiences open to all associates. Fitness challenges are held with Whole Health prizes for winners.
Whole Health at Arisa Health empowers and equips Associates to take charge of their physical, mental, and spiritual health to live a full and meaningful life.