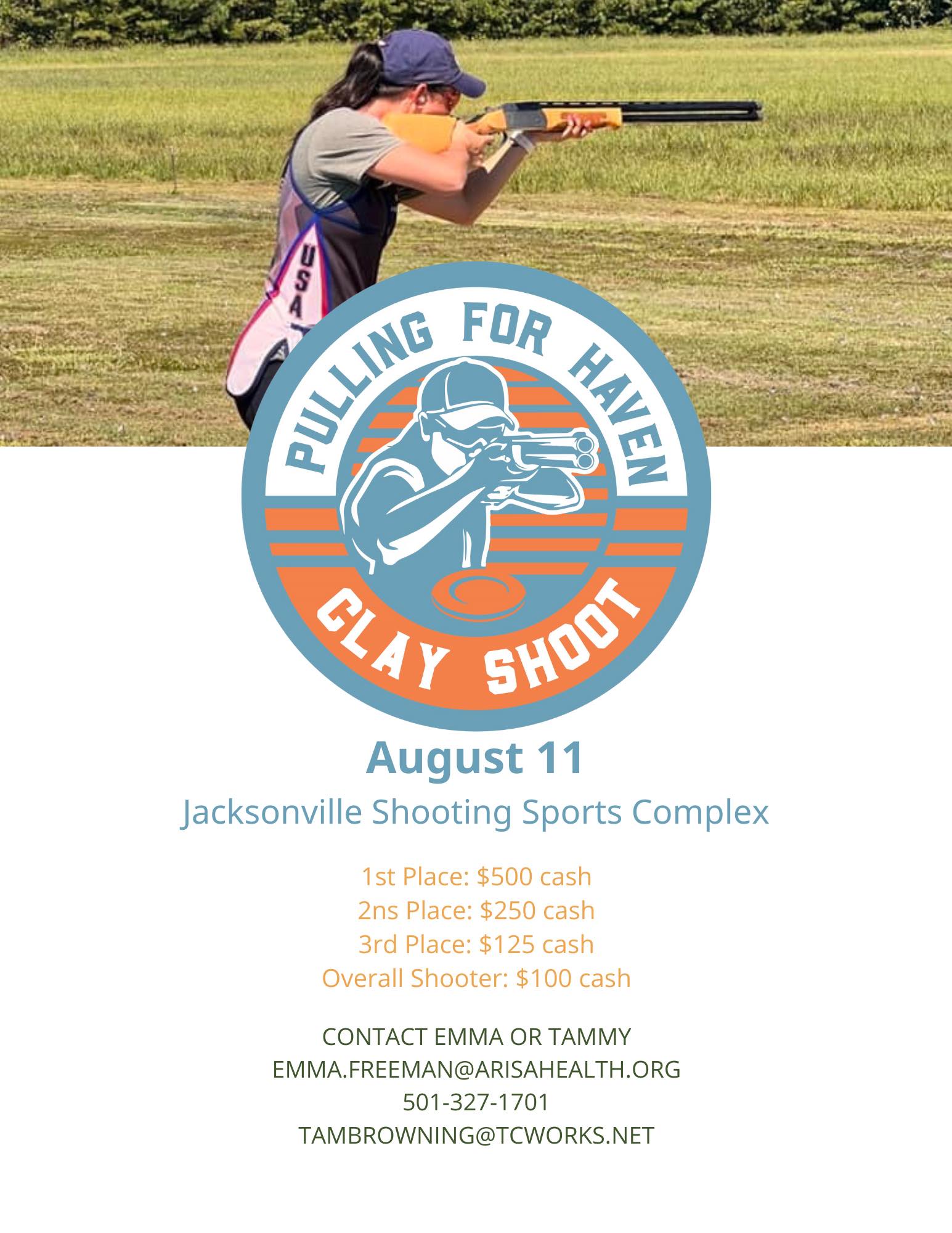 It was a great day for a clay shoot! Pulling for Haven was so fun & got to watch some great trap shooting! Thank you so much to all of our sponsors. We could not have done this without you.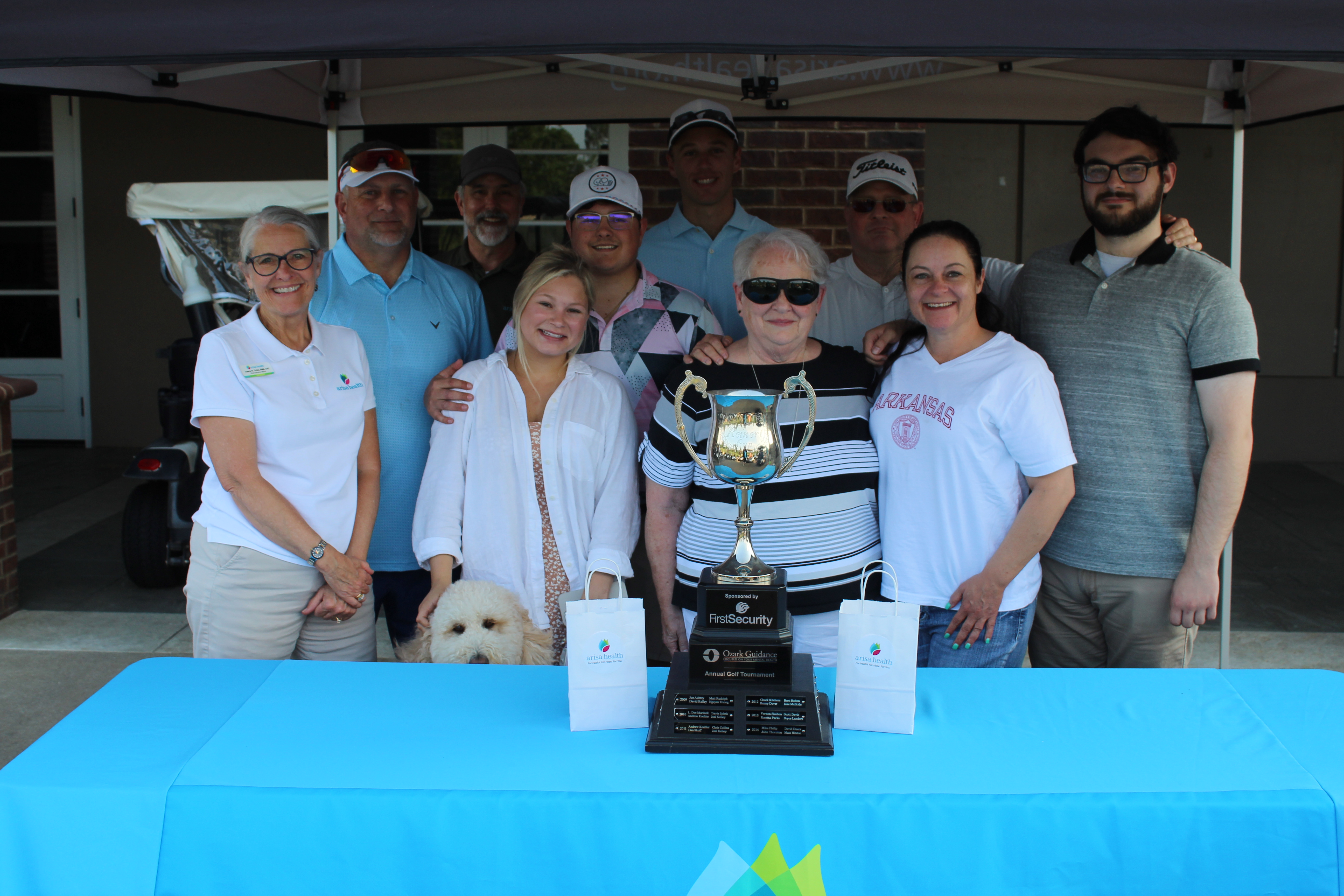 Thank you so much for your support of the behavioral mission of Arisa Health!
We wanted to take a moment to express our gratitude for your incredible support and participation in the Reinert Cup Classic Golf Tournament on Monday, June 5. Your involvement made this outing an unforgettable success, and we are grateful for your support in honoring Jerry Reinert's legacy.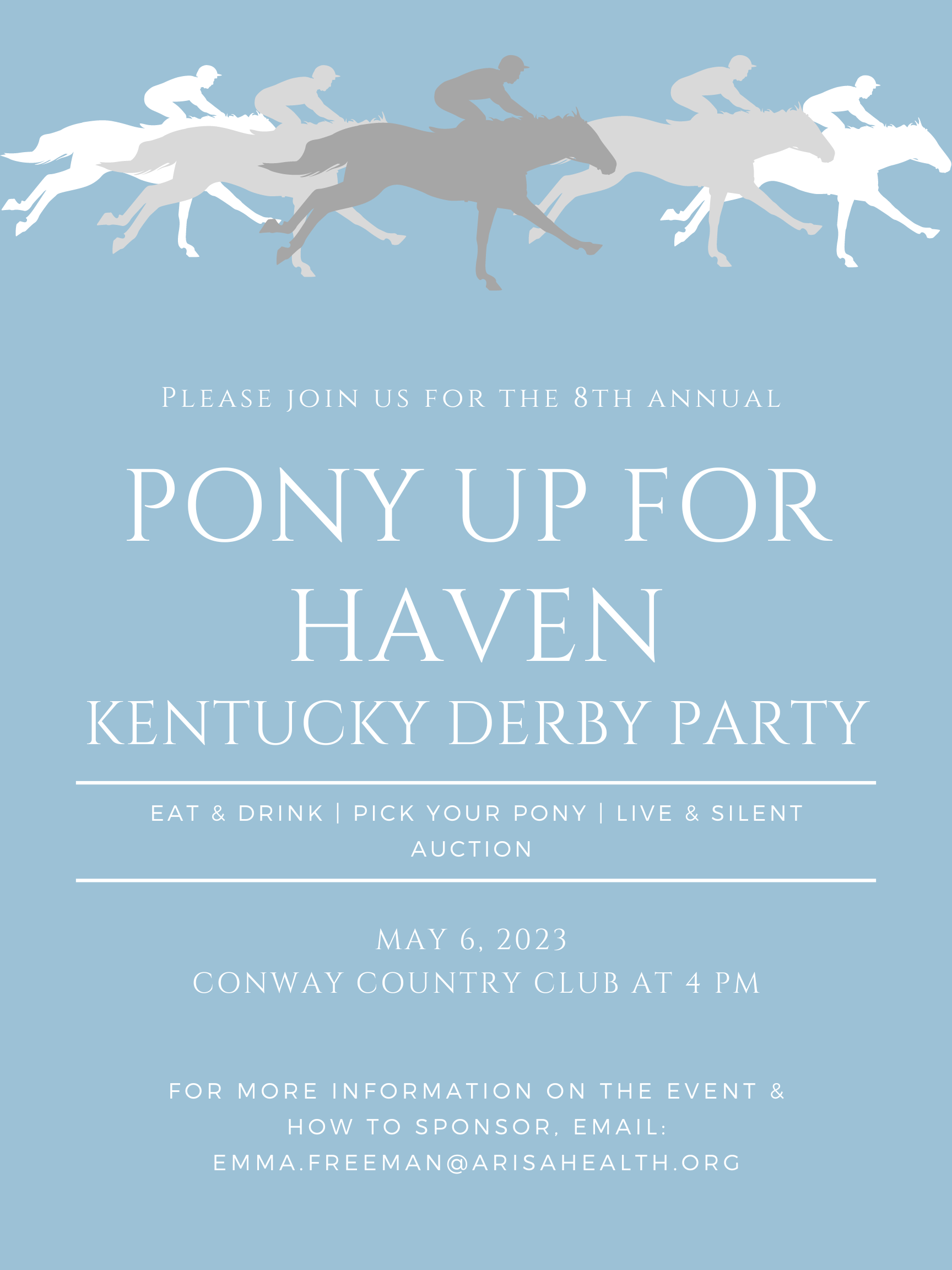 The 8th annual Pony Up for Haven party was a huge success! Thank you to everyone who came out and supported.  It was another record breaking year and Haven couldn't be more grateful to be apart of such a generous and loving community.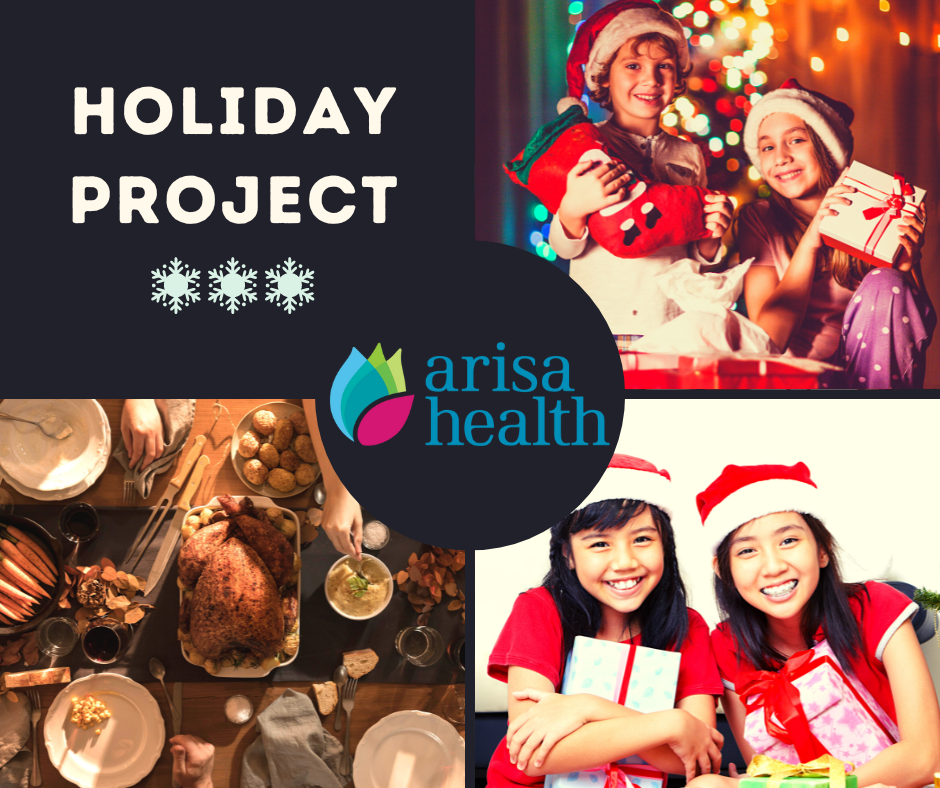 With your help, we purchased Christmas gifts for children within our service programs whose parents cannot afford presents. We served over 400 children through this effort this holiday season.

Additionally, your contributions purchased Thanksgiving & Christmas meals for all our clients in our Rehabilitative Day Services programs and a small gift for each client.

If you would like to give, please just click the button below. (There is a designation for 'Holiday Project' in the drop-down menu.)

Thank you for your generosity!
Arisa Health's Aiming for Arisa
Aiming for Arisa in Jonesboro
A big thank you goes out to all our incredible supporters of this inaugural event. Aiming for Arisa took place on Saturday, September 24 at the Jonesboro Shooting Sports Complex. We had amazing sponsors who supported the event. 

A huge thank you goes out to Signature Bank and First National Bank!

And congratulations are in order for our 1st, 2nd and 3rd place teams from Brookland, Greene County Tech and Jonesboro respectively! One young man even got a perfect score.

Thank you so much to everyone. We look forward to seeing you all again next year!